Featured Quotation:

"From December to March, there are for many of us three gardens--the garden outdoors, the garden of pots and bowls in the house, and the garden of the mind's eye."
Katherine S. White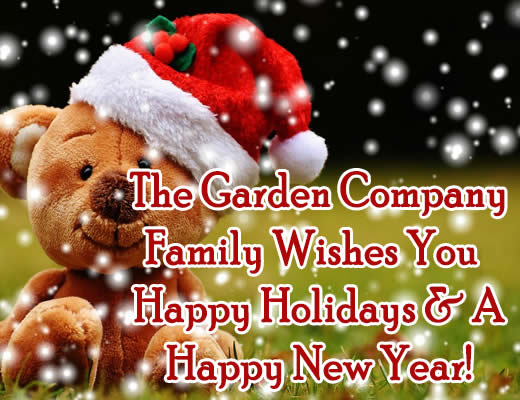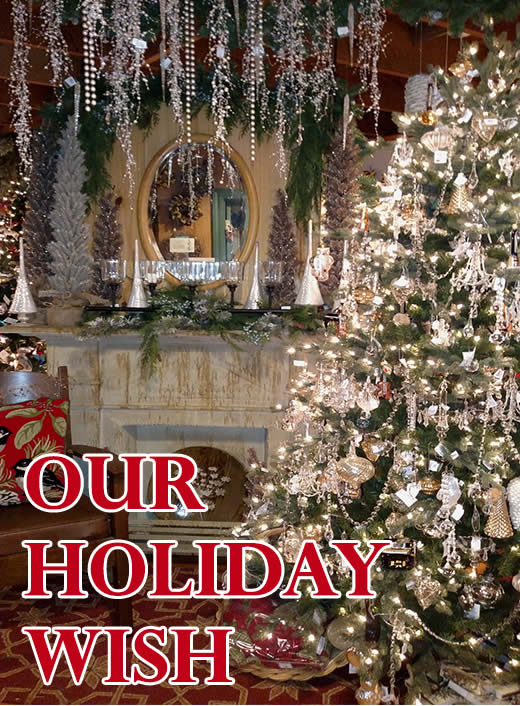 As the year draws to a close, we want to sincerely thank you for your ongoing support of The Garden Company. We are an independent, family owned business operating more like a family than a corporation. As such, we have all developed relationships with so many of you that you seem like extended members of the family, who have stood by us in good times and bad.
People who appreciate plants are generally kind, decent individuals who are respectful of our environment and the people they share it with. In these times of tragic human behavior, it is our privilege, and source of optimism, to maintain our relationships with you.
We wish you and your family a very Happy Holiday, with health and happiness in the New Year.
Sincerely, Charlie and Maria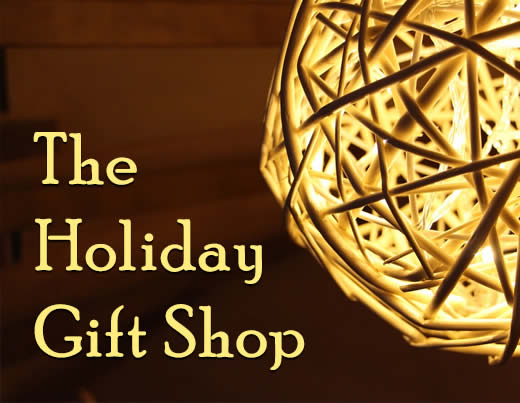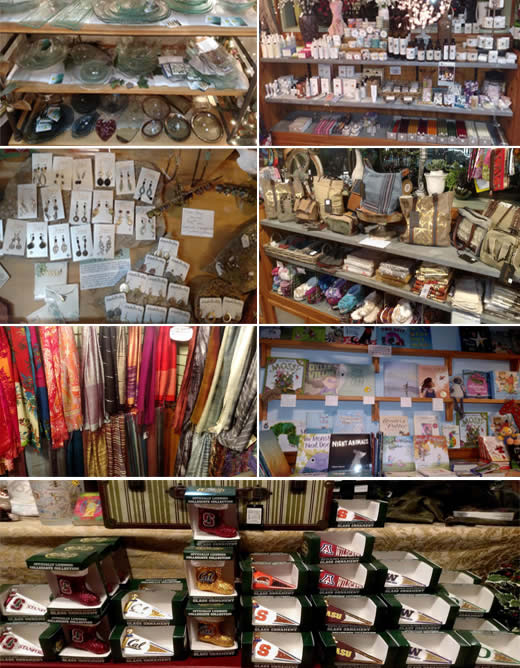 The Gift Shop is full of hand selected treasures that will delight everyone on your list. We have wonderful selections for kids, with everything from infant booties to beautiful illustrated children's books and games.
For the ladies, we are a local source of exquisite, functional, Annieglass art-glass dishes, bowls and platters. You can give the gift of personal luxury with an awesome selection of bath and body products from featured local producers like Bonny Doon Farm, Blithe and Bonny, or Fish Princess. There is also a variety of products from national brands such as Crabtree and Evelyn,Elizabeth W., and Library of Flowers. Scarves are the perfect gift with the cold weather we've been having, a girl can never have enough Handbags, and Jewelry is always in season.
For gifts the whole family can enjoy, we have a great line of jigsaw puzzles from Cobble Hill Puzzles. They are made in the U.S. with high quality linen finished images on sturdy blue-board backing for durability and years of use. With 3 levels of challenge and themes including sushi, chocolate, beer, horses, koi ponds, butterflies, birds, hot sauce bottles and hummingbirds, there is one for every interest.
Professor Noggin's educational card games make great stocking stuffers designed to engage the entire family. Recommended for ages 7 and up, each card has two levels of difficulty to appeal to a wide age range while learning about Rainforests, Birds, Dinosaurs, Ocean Life, U.S. History, and other great topics.
For more stocking stuffer ideas, check out some of our other local products like gourmet Olive Oils and Vinegars from the True Olive Connection, world famous Donnely Chocolates, or candy for grown-ups from Ashby Confectioners with Monterey Bay sea salt and locally sourced organic fruits and herbs. And of course, the John Kelly Chocolate Truffle Fudge Bars from Los Angeles are a year-round customer favorite.
New this year is a nice selection of retail products from the Homeless Garden Project, including Soaps, Lotions, Beeswax Candles, Herbs, Salts, Strawberry Jam, Brownie mix and more, all hand crafted on the organic farm by trainees and volunteers.
If you just can't decide, we can issue Gift Cards in any amount.

Come see us for an exceptional Holiday shopping experience with that old-fashioned service, including free gift wrapping.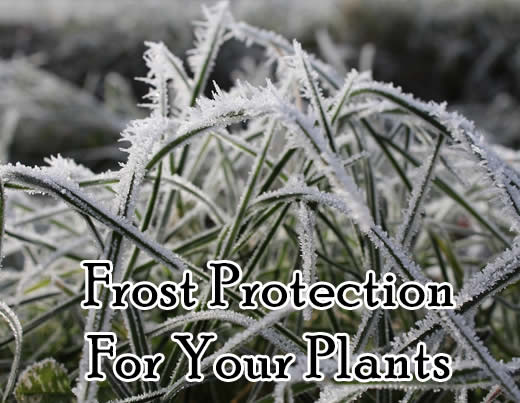 Our winter weather last year was much milder than normal with very little frost and no killer freezes. So far, this winter season has been colder and wetter, suggesting a return to traditional conditions that raise the risk of freeze damage in your garden. Predicting which plants may be affected is dependent on your location in the county and the sensitivity of specific plants in your yard. Here are some tips to help prevent damage during a freeze.
Fertilizing: Resist the temptation to fertilize citrus trees and sub-tropical plants during the late fall and winter. Nitrogen, (the first of the three numbers on a bag of fertilizer) encourages foliar growth. New growth is very tender and more susceptible to freeze damage. Deciduous fruit trees, perennials and roses will benefit from an application of Chicken Fertilizer around the base of the plant just before a light rain. Rhododendrons, Azaleas and Camellias can be given a light feeding with a slow release, organic fertilizer for acid loving plants, which is typically higher in phosphorous (the middle number) than nitrogen.
Pruning: The winter is a great time to prune roses, deciduous fruit trees and hardy herbaceous perennials, but tender perennials and sensitive shrubs will benefit from leaving old foliage in place through the winter. These tired, damaged leaves may be unattractive but they do provide a degree of freeze protection for the stems below.
Frost Cloth is a lightweight, translucent, spun polyester fabric that acts as a blanket to trap warmth that radiates from the soil. Unlike a plastic sheet that quickly transmits cold, the frost cloth can lay directly on the foliage without causing contact cold damage, and it can be left in place for several days without the risk of baking your plants on a sunny day. We have a bulk roll of fabric, 12 feet wide, which can be cut to any length desired for covering entire beds or large plants.
Holiday Lights are a festive way to add several degrees of freeze protection to your frost cloth. Simply take a string of incandescent mini lights and drape them around and through the canopy of your citrus, hibiscus or other sensitive plant,then cover the plant with frost cloth. These lights should feel warm to the touch. If you can hold them in your hand they won't be hot enough to burn foliage. Make sure that you don't use L.E.D. lights because, although they are energy efficient, they don't emit any heat.
And finally, if it hasn't rained for several days, be sure there is adequate soil moisture before the freezing weather begins. Plants that are drought-stressed are far more likely to be damaged.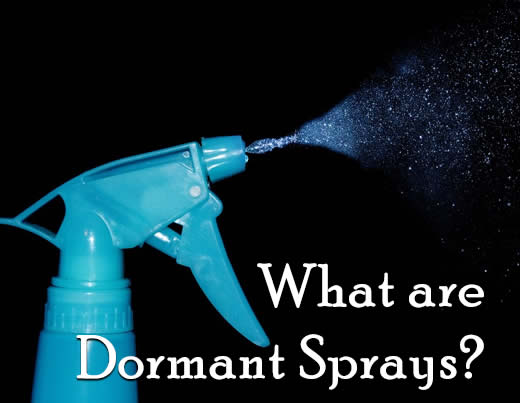 There is frequently confusion about what products to apply and which plants to spray. Dormant spraying is frequently done with plants that lose all or most of their leaves in the winter. These are known as deciduous plants. The most common candidates are deciduous fruit trees and roses. They are sprayed during the dormant season to minimize the risk of carrying this year's insect and disease problems onto new growth in the spring.
There are two products generally used. Ideally, three applications are made roughly coinciding with early December, early January and early to mid February. Applications should be timed to avoid rainfall within 48 hours. It is helpful to apply the spray from a couple of different positions to achieve thorough coverage of all surfaces of the branches and trunk including small furrows in the bark and crotches between branches. These are the protected areas where insects most often deposit their eggs and fungus spores collect. It's not always possible to get to all three applications, but do what you can, when you can.
Bonide All Seasons Spray Oil is a highly refined mineral oil that is approved for use in organic gardening. It is sprayed to smother any over-wintering insect eggs before they have a chance to hatch.
Bonide Copper Fungicide is a copper soap approved for use in organic gardening. It is sprayed to neutralize over-wintering fungus spores to help prevent early season disease issues.
Makes an attractive--and delicious--centerpiece for the table!

What You'll Need:
8 ounce cream cheese, softened
1/2 cup sour cream
1/2 cup ranch dip
1 cup shredded cheese of your choice (whatever you like best works for this)
1 teaspoon horseradish sauce (if using raw horseradish, use 1/2 teaspoon)
1/4 cup chopped/diced black olives
1 round bread loaf
Step by Step:
Remove the center from bread loaf, leaving 1/2" thickness all the way around the sides, making a bowl out of the loaf.
Combine cream cheese, sour cream, ranch dip, and horseradish sauce together until smooth (beat on medium in a mixer).
Gently fold in the shredded cheese and black olives.
Place inside the bread bowl, cover with foil and chill 1 hour.
Serve with veggies, crackers or chips!

Contact Information
Address:
2218 Mission Street
Santa Cruz, CA 95060
Phone:
(831)429-8424
Fax:
(831)429-8477

Hours:
(Mar. thru Oct.)
Mon - Fri
8:30 a.m. - 6:00 p.m.
Saturday
8:30 a.m. - 5:00 p.m.
Sunday
9:00 a.m. - 5:00 p.m.

(Nov. thru Feb.)
Mon - Fri
8:30 a.m. - 5:30 p.m.
Saturday
8:30 a.m. - 5:00 p.m.
Sunday
9:00 a.m. - 5:00 p.m.

Facebook:
facebook.com/thegardenco

E-Mail:
Click to email us.

Subscribe to
The Garden Company Newsletter
ANNOUNCEMENTS
Like us on Facebook
Want to get regular updates about events, sales, new products and seasonal garden tips? Check out our Facebook page and like us.
facebook.com/thegardenco

On the Radio
Charlie of The Garden Company is now doing a 10 minute radio garden program with Rosemary Chalmers, host of Good Morning Monterey Bay on KSCO. Tune in to AM 1080 every Friday morning at 8:15 and join us for a walk in the garden.
Gift Certificates

Can't decide what to get that special person in your life? A Gift Card from The Garden Company is a gift of a thousand possibilities. Available in any amount, for any budget.
Special Orders
Our Special Order Program can help you find that special plant or product you are looking for. We will gladly try to track it down and call you when it is available. Of course, specific plant availability is dependent on production cycles, but if it's out there, we'll try to get it for you.
Weather Forecast


Santa Cruz Weather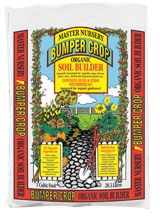 "Organic soil builder with 15% Chicken Manure, worm castings, bat guano, kelp meal, and more. Excellent for vegetables, perennials, shrubs and trees."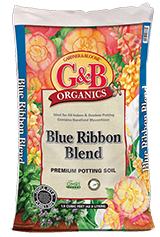 "Premium Potting Soil for containers with organic nutrients and water saving peat moss and coir."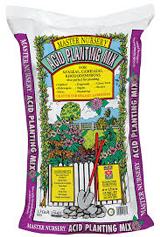 "Formulated for acid loving plants like Azaleas, Camellias, Rhododendrons, Gardenias, Blueberries, Maples and more."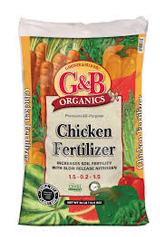 "Fully composted chicken manure provides slow release nutrients and helps build soil structure. Great for vegetable gardens and fruit trees."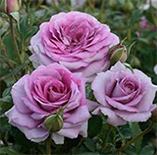 Violet's Pride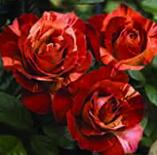 Tropical Lightning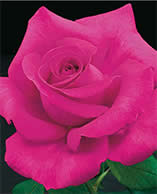 All My Loving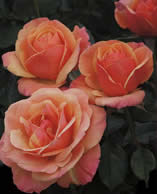 Anna's Promise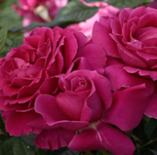 Pretty Lady Rose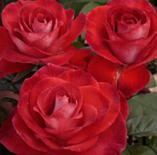 Smokin Hot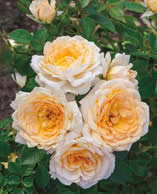 Edith's Darling